Abseiling A-Frame - AAF 1.0
Abseiling A-Frame
Designed and engineered by RAMS to facilitate rope access from flat roofs where only the roof floor can be loaded.
Includes:
Twelve RAMS 25kg slab weights.
Pneumatic wheels of 260mm diameter, front fixed, rear swivel and locking.
Tested and certified by RAMS engineers.
Supplied with relevant certificates.
Tested in accordance with EN795: 2012 Type E.
Conforms to SPRAT and IRATA ICoP requirements.
WLL: 250kg and can be used for a 2 person load
in a rescue situation in accordance with PD CEN/TS 16415: 2013.
Tare weight: 390kg.
Custom designs/dimensions/colours available, contact sales at RAMS for details.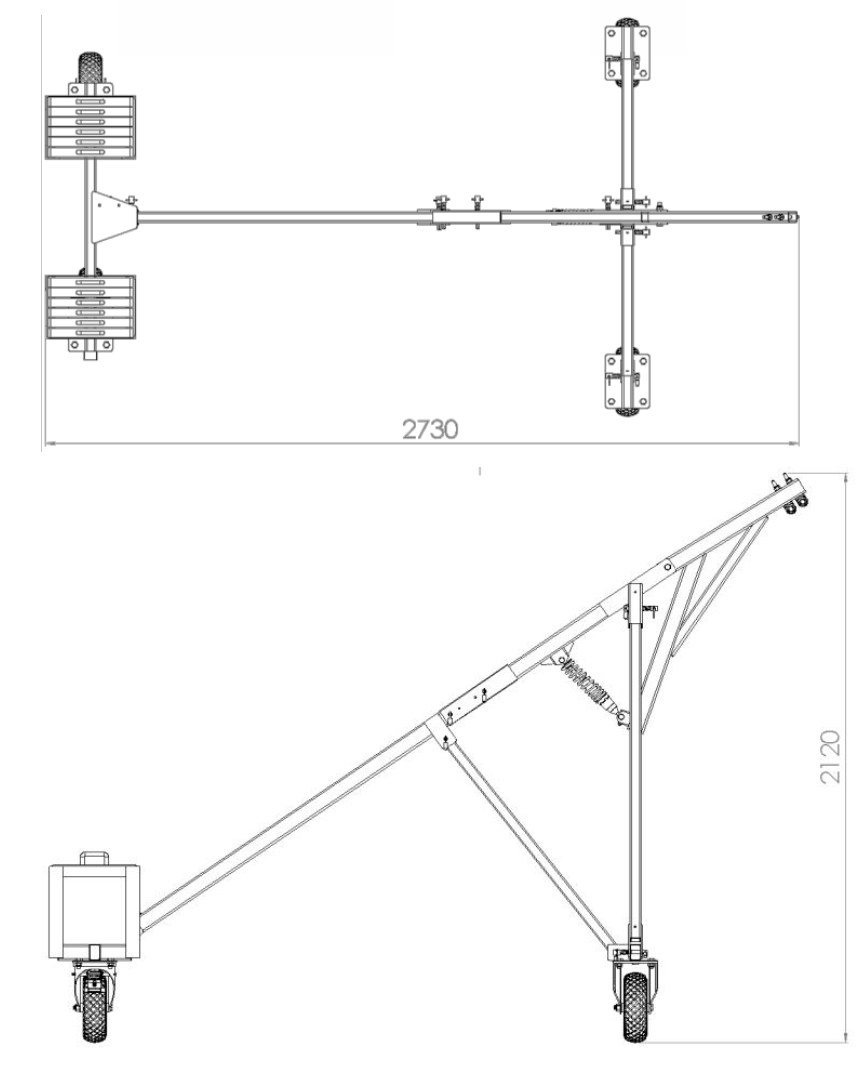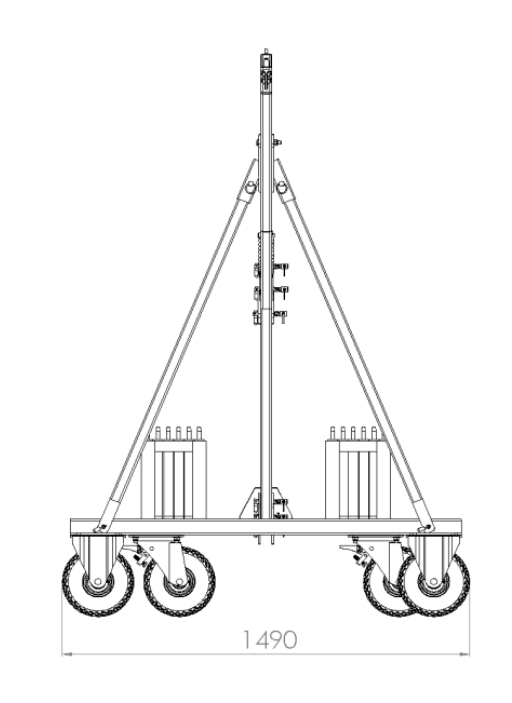 Related Products